Job Openings
Below are some of the job openings and employment opportunities available through Houston Industrial Tradesmen. If you are interested in any of the positions, then please contact us to set up an interview!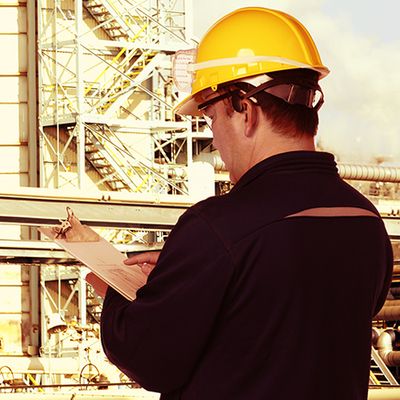 With two decades of experience staffing employment openings in the industrial and technical fields, H.I.T is a leader in employment solutions. We pride ourselves on recruiting seasoned professionals for jobs as well as contract opportunities with leading companies in the industrial, engineering, and professional sectors.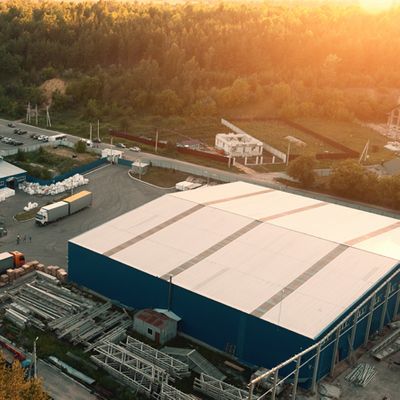 We build long-standing relationships on a foundation of integrity, sincerity, and trust. Our experienced and knowledgeable staff works as a team to provide unparalleled service, and we will work diligently to help you find the right job for your skills.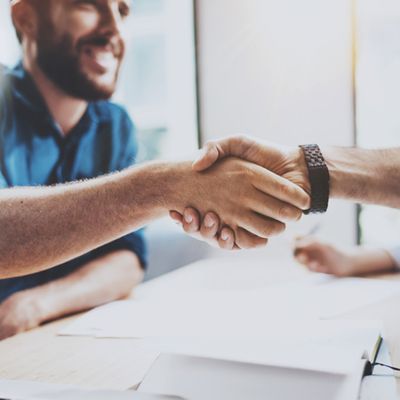 We strive to consistently ensure that each deliverable is reached with 100% satisfaction. Whether we do so by analyzing, sourcing, screening, interviewing, or on-boarding prospects, the Houston Industrial Tradesmen team is always working to assist you. Contact us today!