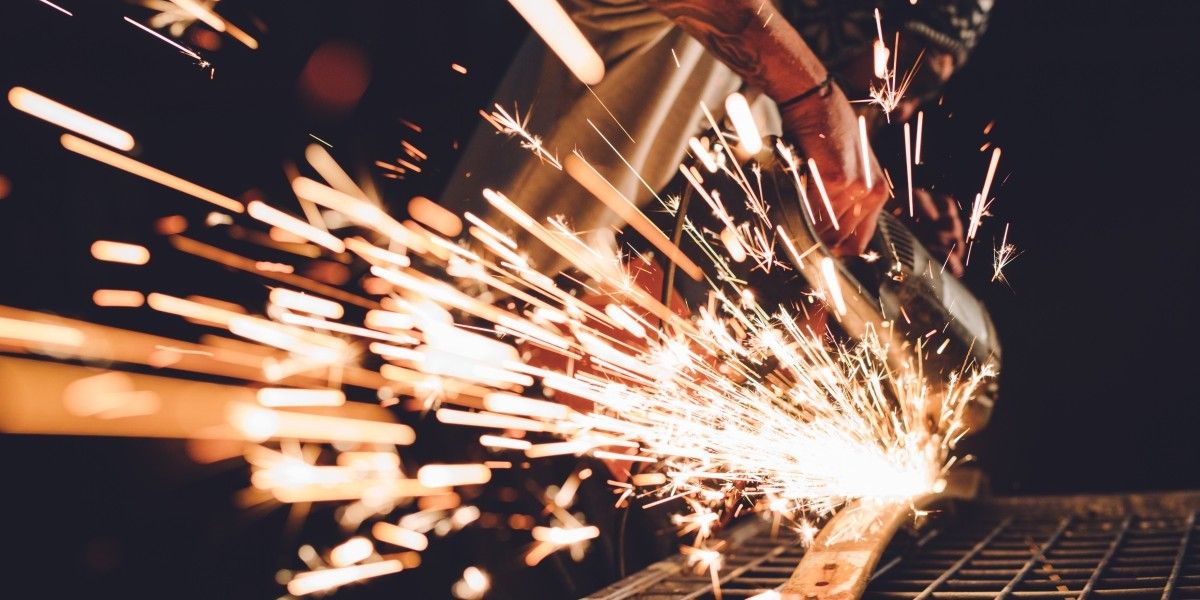 Houston Industrial Tradesmen Offers Diverse Industrial Staffing Services
If you operate a business in an industrial or technical field, then you know how important it is to find the right candidates to fill open positions within your company and support your organization's brand and values. Houston Industrial Tradesmen is here to offer recruiting services for industry-specific professionals as well as contract work with leading companies to generate the best results for everyone involved. Our staffing agency in Houston focuses on identifying and recruiting qualified candidates ideally suited to your exacting needs.
What all can H.I.T. do for your business? Keep reading to learn about our staffing services, and be sure to contact us to learn more about how we can help enhance your operations!
Engineering Recruiting Services
Innovation is the key to success, and with the right professionals on your team, you'll be able to innovate and generate long-lasting success for your organization. Houston Industrial Tradesmen specializes in engineer recruiting to help push companies in the best direction, deploying our full range of tools and expertise to locate professionals ideally suited to your line of work. Investing a lot of time, energy, and resources into finding the right candidate for an engineering position may provide ideal results, but otherwise, your company may be worse off after scheduling meetups and interviews as opposed to focusing on your production. It can help to find the right staffing agency to help you get the job done, and Houston Industrial Tradesmen is ready to help.
No matter your professional needs, our staffing company can help to recruit the right candidates for the job. We understand how hard it can be to find individuals with specialized skills and experiences to best meet your current and future needs. H.I.T. can find engineers ideally suited for your project, and we're ready to deploy the resources needed to hire the right person for the job, whether that professional lives nearby or needs to relocate.
Industrial Recruiting Services
From welders and fabricators to machinists, millwrights, pipefitters, and more, there's a variety of highly specialized roles in your company that may need fulfillment, and fast. Our employee recruitment team can help you gain a competitive edge in all of your services, procuring the most qualified candidates for the job. Don't spend your time looking for professional industrial technicians — Let our pros handle the details!
Professional Recruiting Services
Beyond the industry technicians, your company relies on a variety of professionals to take care of your business behind the scenes. Our professional recruiters have a keen eye for finding the right candidate for your unique roles, from sales professionals and accountants to supervisor, Human Resources, and more. It's essential to find individuals with industry-specific experience to help you grow your business and invest more in your expanding workforce.
Diverse Recruiting and Staffing
No matter your professional needs, H.I.T. can help with our proven recruiting and staffing services. It's vital to find talented workers to help improve and grow your business, especially in highly specialized engineering or industrial sectors. Companies across Texas rely on our staffing company in Houston to deliver a higher level of commitment and quality when it comes to recruitment services. From mechanical engineers to purchasing agents and everyone in between, we're here to find qualified recruits for your business.
Why Partner With Houston Industrial Tradesmen?
We rely on our expansive experience and quality partnerships across numerous technical and industrial sectors to help businesses in petroleum, power, chemicals, and more. H.I.T. will work in a timely and professional manner on your behalf to help build momentum toward your business goals.
Ready to apply now for our staffing and recruiting services? Contact us today to get started!