100% Satisfaction Guaranteed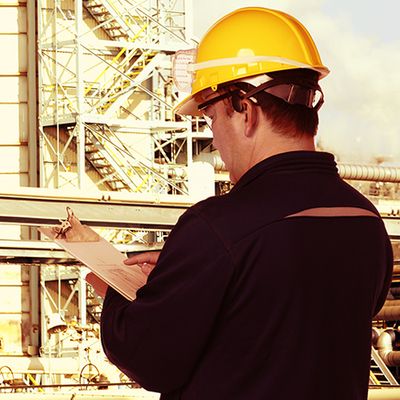 With 20 years of experience specializing in industrial and technical fields, Houston Industrial Tradesmen is a comprehensive leader in people solutions. We recruit seasoned professionals for both direct employment and contract opportunities with leading companies in the industrial, engineering, and professional sectors.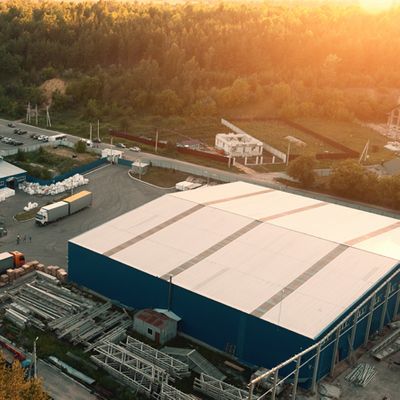 At H.I.T., we build long-standing relationships on a foundation of integrity, sincerity, and trust. Houston Industrial Tradesmen's experienced and knowledgeable staff works as a team to provide unparalleled service and dedication to our clients and applicants.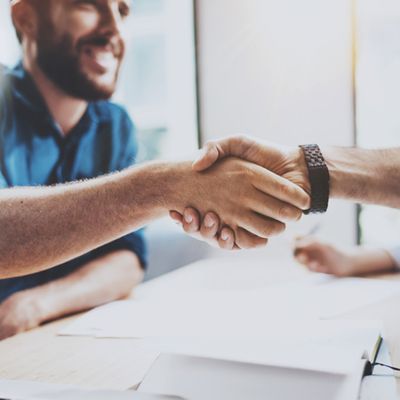 We strive to consistently ensure that each deliverable is reached in a timely fashion with 100% satisfaction. Whether this means analyzing, sourcing, screening, interviewing, or on-boarding prospects, we are always working with you and toward your goals.
Who We Are
At Houston Industrial Tradesmen, we are recruitment specialists born out of the growing need for staffing in petroleum, chemical, and power industries. There is an expanding need for qualified people with experience in the petrochemical industry, and H.I.T is dedicated to finding the right people for the jobs in this field. Whether you are looking to staff positions for your oil refinery, engineering firm, or other business, we can provide the people and solutions you need to stay relevant in a rapidly changing industry. Contact us today to learn more!
Better yet, see us in person!