Who We Are
Houston Industrial Tradesmen is a team of engineering recruitment specialists. Our company developed out of the growing need for staffing experienced professionals in specialized industry and trade companies. The need for qualified people in the petroleum, chemical, and power sectors has grown rapidly in the past few years. We work in an effort to meet these growing needs, so our mission is to provide top staffing and recruiting services throughout the Houston area.
With 20 years of experience in industry and employee recruitment, the Houston Industrial Tradesmen team has been established to supply staff to leading United States contractors for international projects. Our affiliate office in the United Kingdom was set up to provide a further platform for the supply of skilled staff to clients internationally.
Since then, we have extended our network of clients and candidates. We are now actively supporting project sites across the U.S., the U.K., and Europe. We work with agencies around the world.
Our international network gives you direct access to the leading companies in their industries and a huge variety of roles in the engineering, industrial, and professional services fields.
What We Can Do
Houston Industrial Tradesmen is an established resourcing firm in key technical industries including energy, chemicals, manufacturing, and subsea.
Our international network of offices and alliances enables us to source skilled candidates for industrial, engineering, and petrochemical job openings for project sites anywhere in the world. We supply candidates at every stage of the project cycle, from subsea studies and detailed design through construction and ongoing operations.
One of our key strengths is our commitment to building long-term relationships with our clients. Not only do we help them fill their current openings, but the Houston Industrial Tradesmen team will also help them develop effective, flexible work forces that fit their business needs now and long into the future.
Our clients also benefit from one of the most experienced resourcing teams in our industry. Each division is staffed by 'discipline-focused' consultants with a network of contacts and candidates in their chosen specialist area. These consultants have relevant industry experience which gives them a unique understanding of our clients and a valuable insight into their needs.
Divisions We Recruit For:
Petroleum Engineers
Mechanical Engineers
Electrical Engineers
Project Managers
Design Engineers
Estimators
Chemical Process Engineers
Instrumentation Engineers
Process Engineers
Automation Engineers
Machinist CNC / Manual
Welders / Fabricators
Maintenance Mechanics
Assembly Technician
Millwrights
Pipefitters
Shipping & Receiving Clerks
Warehouse
Control Panel Wireman
Pipeline Inspectors
Procurement Professionals
Purchasing Professionals
Sales Professionals
Administrative
Clerical
Accountants
Human Resources
Project Coordinators
Accounting Clerks
Supervisors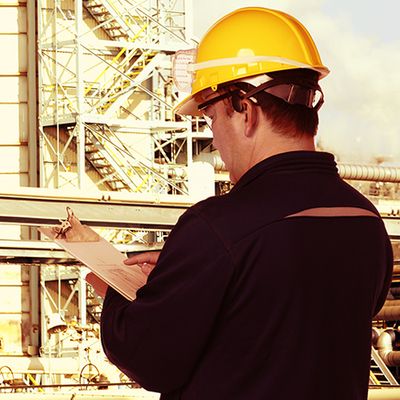 Thanks to 20 years of experience specializing in finding quality workers in the industrial and technical fields, H.I.T. is a comprehensive leader in people solutions. We recruit seasoned professionals for varying opportunities with leading companies in the industrial, engineering, and professional sectors.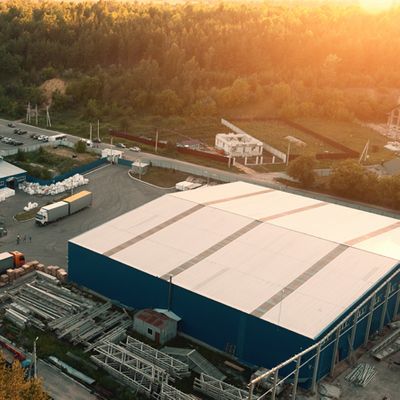 We build long-standing relationships based on a foundation of integrity, sincerity, and trust. Our experienced and knowledgeable staff works as a team to provide unparalleled service, and dedication to our clients and applicants. Houston Industrial Tradesmen can help you find the right job for your skills.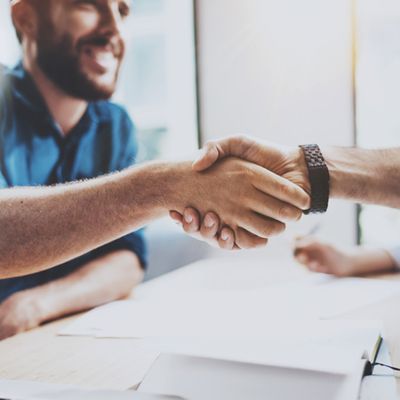 We strive to consistently ensure that each deliverable is reached in timely fashion and with 100% satisfaction. Whether that means analyzing, sourcing, screening, interviewing, or on-boarding prospects, we are dedicated to working with you to accomplish your goals.