Recruiting and Staffing Services
Houston Industrial Tradesmen Can Help You Hire Quality Employees!
Partner With Houston Industrial Tradesmen
Is your company looking to hire new employees for technical or professional positions? Contact Houston Industrial Tradesmen today and discover how partnering with us can improve your recruiting and hiring process! We are experts at finding qualified staff for positions in many different sectors. When you work with our team, your hiring process will become more efficient, which will save you time and money. Get in touch with us to get started!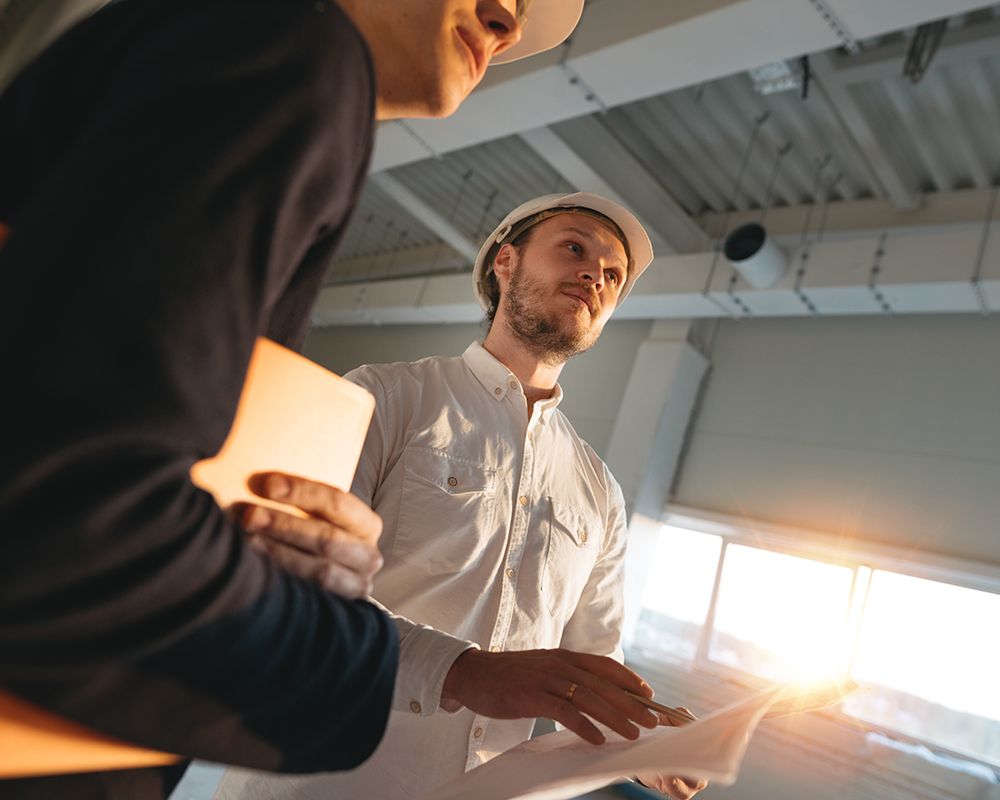 Our team can help you recruit for these jobs:
Mechanical engineers
Welders and fabricators
Administrative professionals
Petroleum engineers
Maintenance mechanics
Procurement professionals
Project managers
Many more positions in engineering and industrial sectors!
Employee Recruitment and Staffing Services
Anyone who works in business understands that it can be extremely challenging to hire qualified employees. Whether your business is just starting out or has been flourishing for years, it is difficult to fill crucial positions with talented workers who can help your company thrive. This is especially true for companies in the industrial, technical, and engineering sectors. Worse yet, the competition and expertise required for jobs in these fields makes it even more important for businesses to find qualified workers.
Luckily, your company can improve the efficiency of its recruiting and hiring practices with the help of Houston Industrial Tradesmen. Our team can provide employee recruiting and staffing services that will make it much simpler to find talented workers for your company. With our help, you can get back to focusing on what makes your company succeed instead of spending time bogged down with hiring.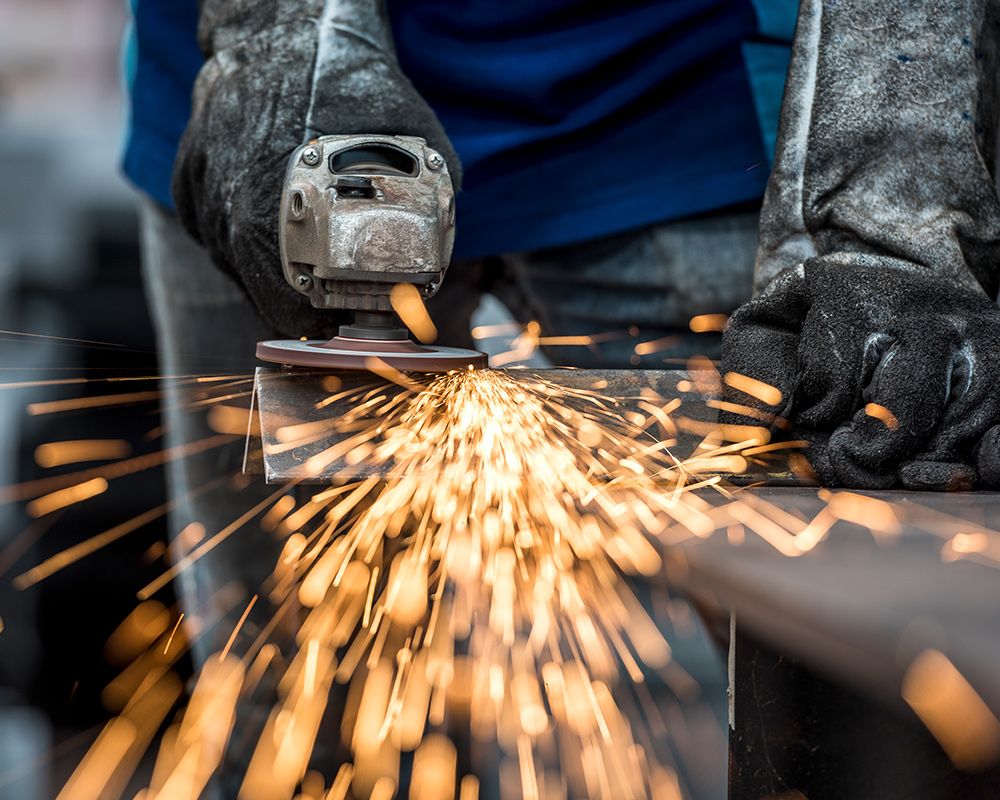 Why Partner With Us?
There are numerous staffing and employee recruiting companies in Houston, so you may be wondering why you should choose to partner with Houston Industrial Tradesmen. Well, there are several reasons to team up with us.
First, our team has years of experience hiring professionals for positions in industrial, engineering, and technical companies. Working with our current partners has helped us discover the best ways to streamline hiring processes while ensuring that we find the best match for each position. We are experts at matching talented workers to open positions.
Moreover, few staffing and recruiting companies specialize in finding workers for engineering and industrial companies. If you choose to partner with another employment agency, you may not get workers suited to the openings you have. In contrast, the Houston Industrial Tradesmen team understands the industrial, engineering, and technical sectors, so our team is uniquely able to find excellent workers for positions in those fields.
Through our partnerships
We have been able to partner with companies that have openings all over the world. H.I.T. has matched petroleum engineers, mechanical engineers, welders, and even accountants with positions that suit their talents, expertise, and qualifications. We strive to make hiring and recruiting easier for our partners so that they can focus their time, energy, and money on the services they provide.
The Benefits of Working with H.I.T.
Recruiting quality staff is one of the biggest problems businesses face. When the business itself has to spend time recruiting and hiring employees, it takes quality time away from completing profitable work. It can keep your company from meeting deadlines and serving your clients in a timely manner.
The biggest benefit of partnering with Houston Industrial Tradesmen comes in the form of time saved. When you work with us, you can take the stress out of hiring new workers. We will work diligently to find talented staff that is suited to work in your open positions. Our team can help you improve the efficiency of your hiring process so that you can focus on improving your company in other ways.
At H.I.T., we pride ourselves on maintaining a pool of qualified and talented workers so that we can quickly fill positions as needed. Our team strives to fill a wide range of positions so that you can feel confident that no matter what need opens up, whether it is engineering, manufacturing, billing, or something else, it can quickly be filled by a qualified candidate.
We believe that you should be able to trust any employee recruiting agency you choose to use. For that reason, our team at Houston Industrial Tradesmen tries to develop good relationships and maintain solid rapport with our partners. When you choose to work with us, you will get assistance from an employment agency that you can rely upon.
These are just a few of the benefits your company will receive when partnering with us! Remember H.I.T. next time you need to find engineers, talented tradesmen, or professionals for your industrial company.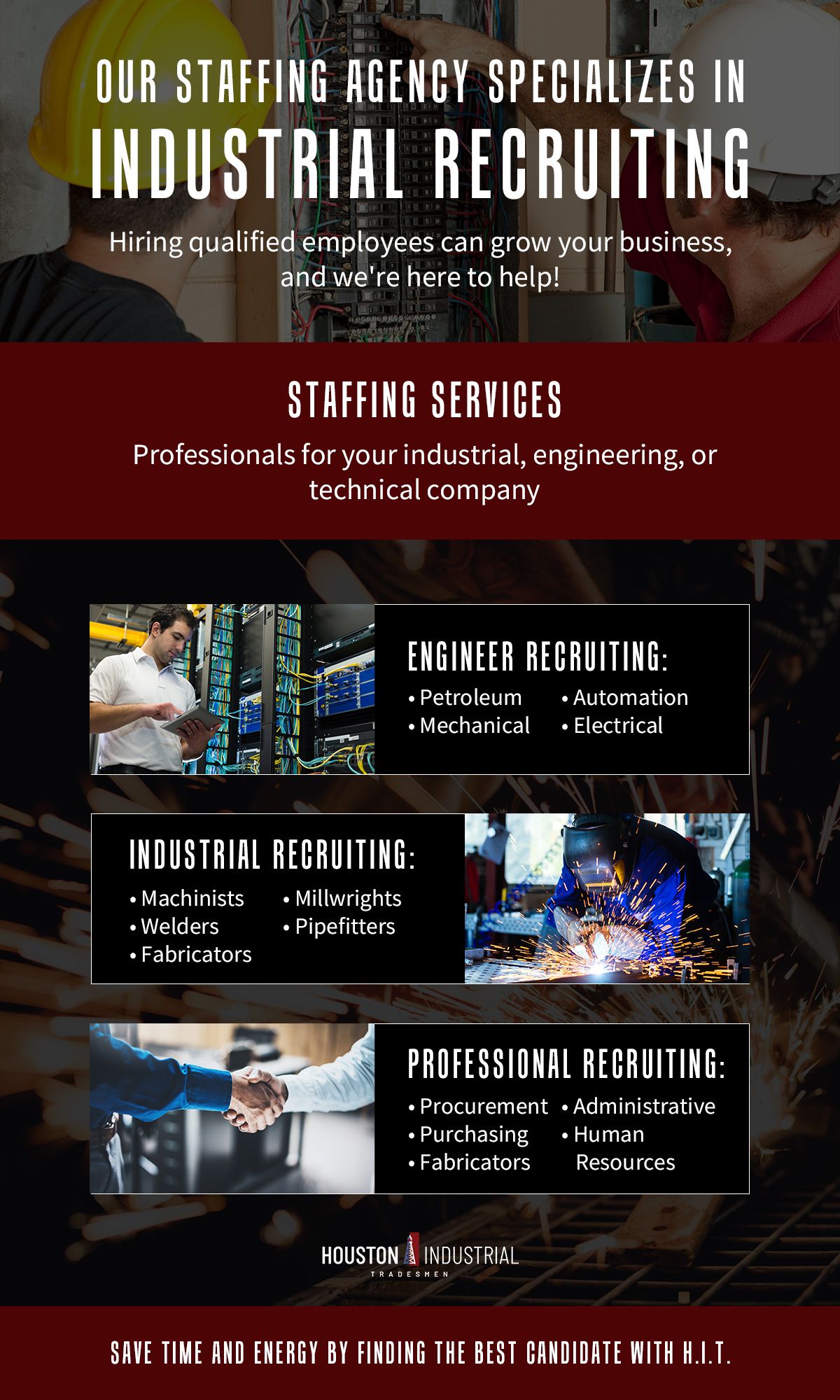 Contact Us Today!
Are you ready to start your partnership with Houston Industrial Tradesmen? Contact us today to learn more about becoming one of our partners! We are excited to help your company find the talent it needs to thrive.